11 Best Liquid Foundation Brushes For A Flawless Finish – 2023
Blend your base makeup seamlessly with these brushes and achieve a dewy finish.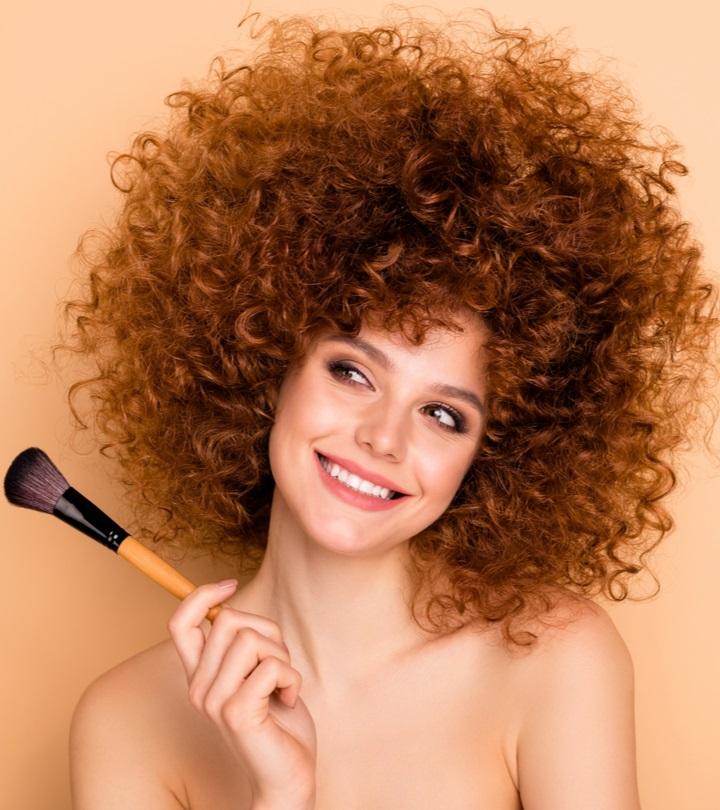 Dry powder foundations don't always spread easily and tend to appear in patches, if you accidentally apply it too much, therefore liquid foundations are starting to rise and for all the right reasons. If you plan to buy one, get one of the best liquid foundation brush along with it. Not only is it more hygienic to use and lasts for a longer period of time, but it is also cheaper in price than you think. Instead of always and continuously transforming your cotton pad, a brush is the best way to apply. Opt for thick brushes that don't become brittle over time and don't result in product accumulation. For example, some brushes in trend are Kabuki ones, which come with easy-to-hold handles and the designs are also very state-of-the-art. Also, blending with the right consistency is essential to leave patch-free skin. Whether you like thin, or thick ones, make sure you choose one that is in compliance with your skin type, and other price choices. Find the 11 best ones for a flawless finish for your beauty routine. Go ahead and shortlist your favorite one.