Artis – Monograph Pressed Powder Eyeshadow Quads Portfolio Review

Derived from the Latin, Artis means "skill, technique, method". The name was taken because makeup is just like an artist painting on a canvas that requires all the three mentioned qualities. They design products that are not only superior in terms of convenience but also beautiful to look at. Their brushes have revolutionized the method of self-application and the results that come after it. They have launched various other skincare and makeup products with high-quality ingredients. Its purpose is to bring about the best and most beautiful experience for its customers.
Monograph Pressed Powder Eyeshadow Quads Portfolio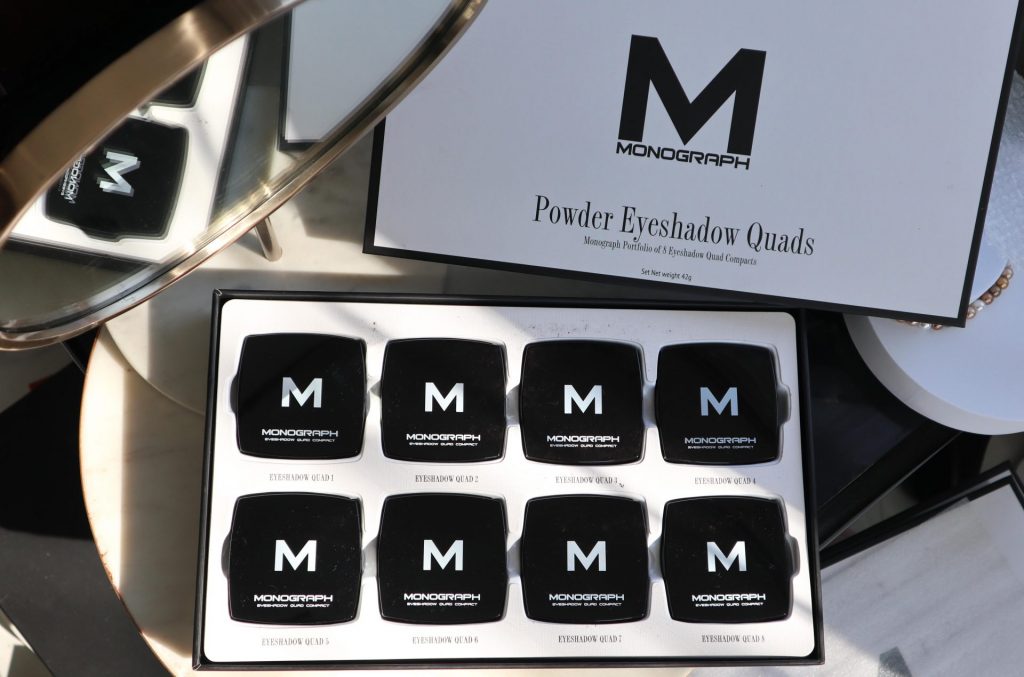 Use code PREET20 to get 20% off
I am a professional makeup artist and I own multiple eyeshadow palettes. I always have to juggle between different palettes since they all are different from each other. Some of them have great pigmentation while some offer a wide variety of colours. Usually, one palette is made around a single tone or shade, so you have to buy multiple. I use make-up daily on myself as it's a part of my profession and it's good to keep one with you for touch-ups. But the downside of owning large palettes is that they are harder to carry and smaller ones do not offer much variety in shades.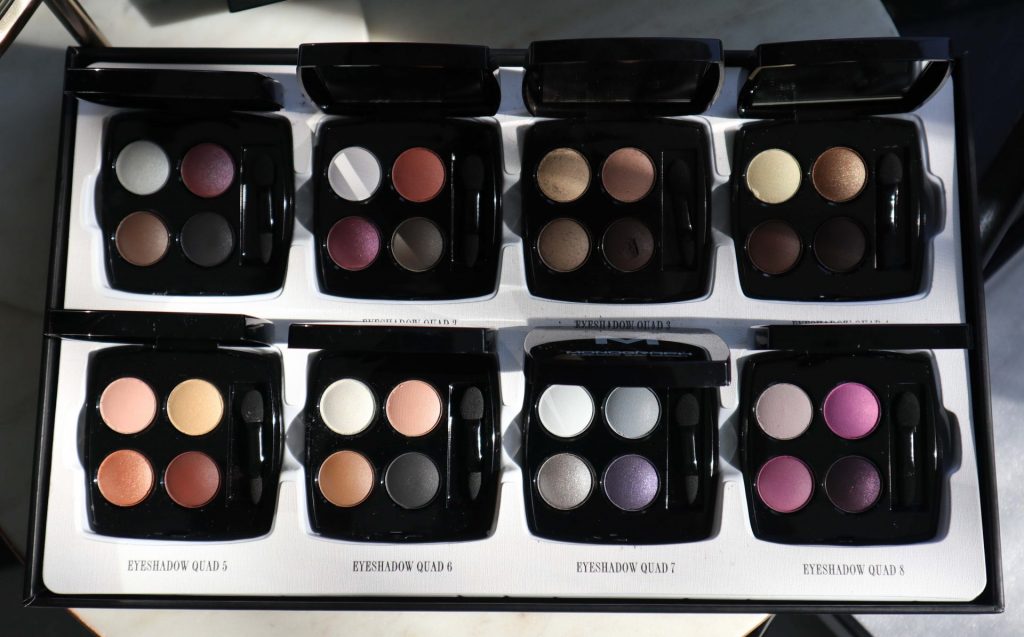 They offer a lot of shades along with a beautiful, compact design. There are a total of 32 shades arranged in Quad compacts of eight. The distribution of the colour is insightful with one light colour, one deeper one and two medium shades. All the shades in a compact are designed in a way that they complement each other but still provide the contrast if needed.
Shades
1. Eyeshadow Quad 1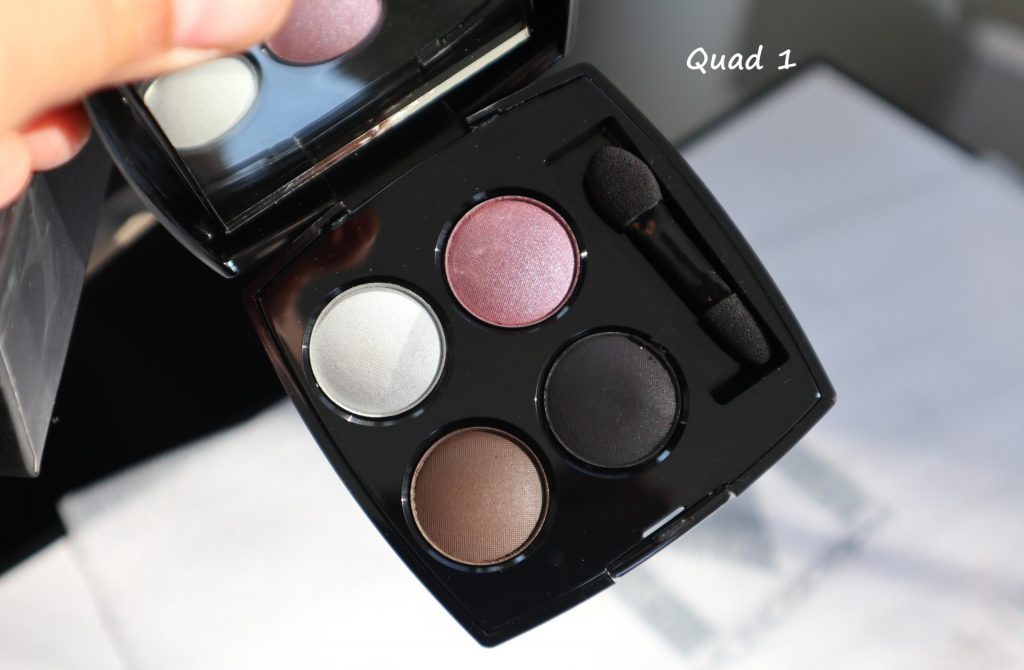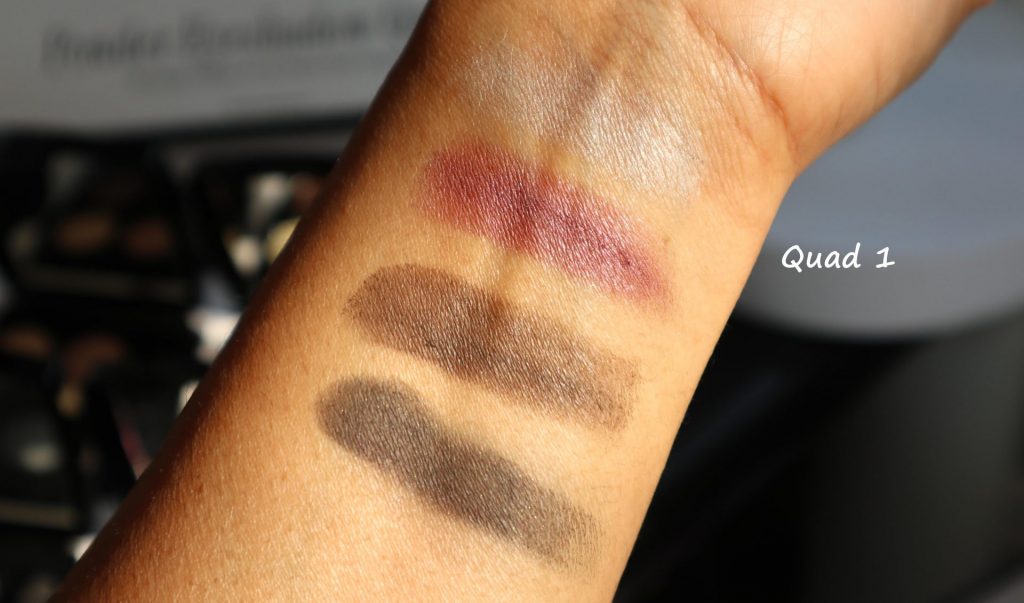 2. Eyeshadow Quad 2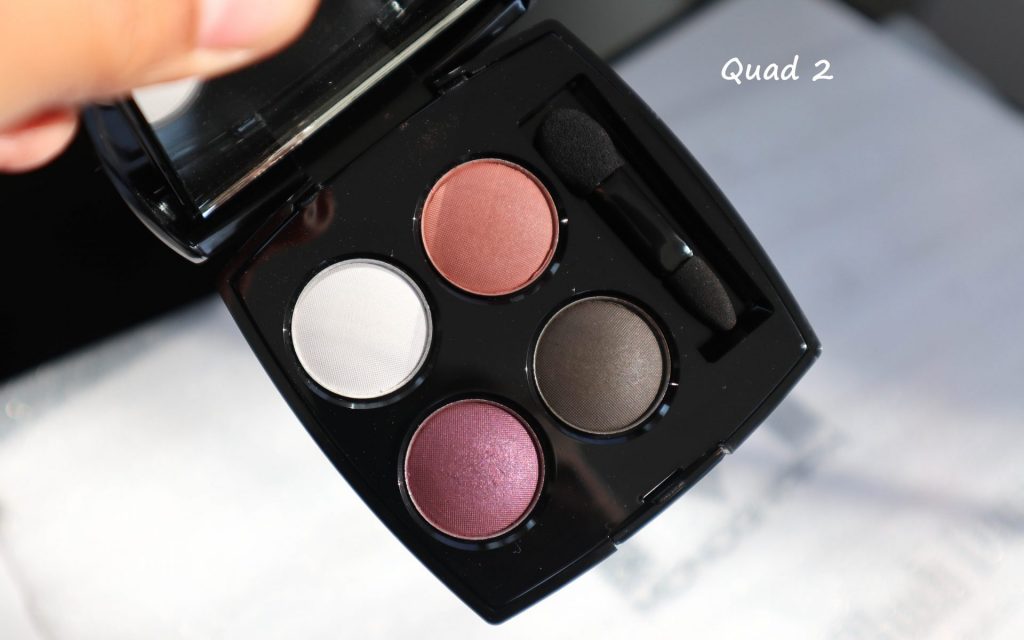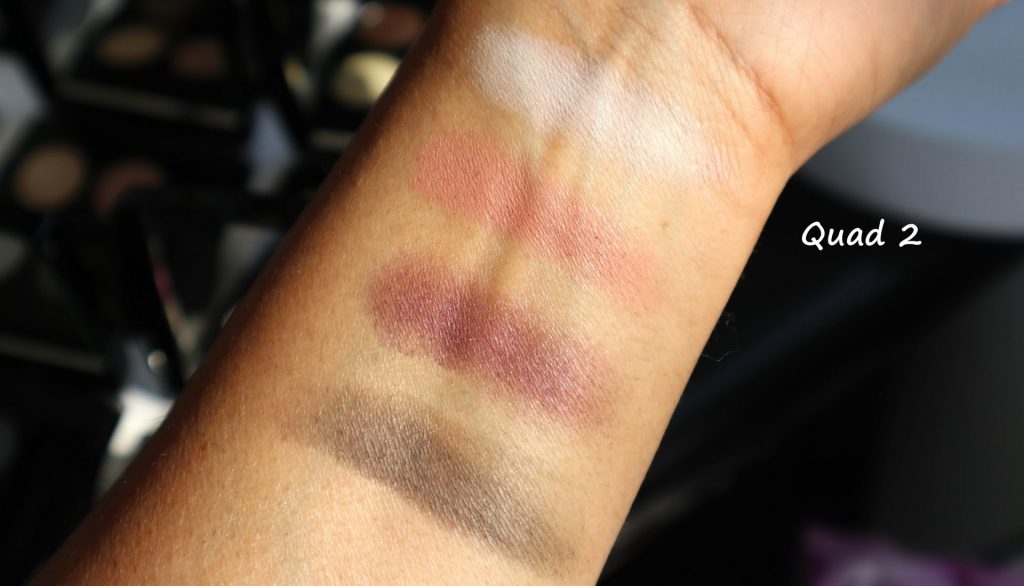 3. Eyeshadow Quad 3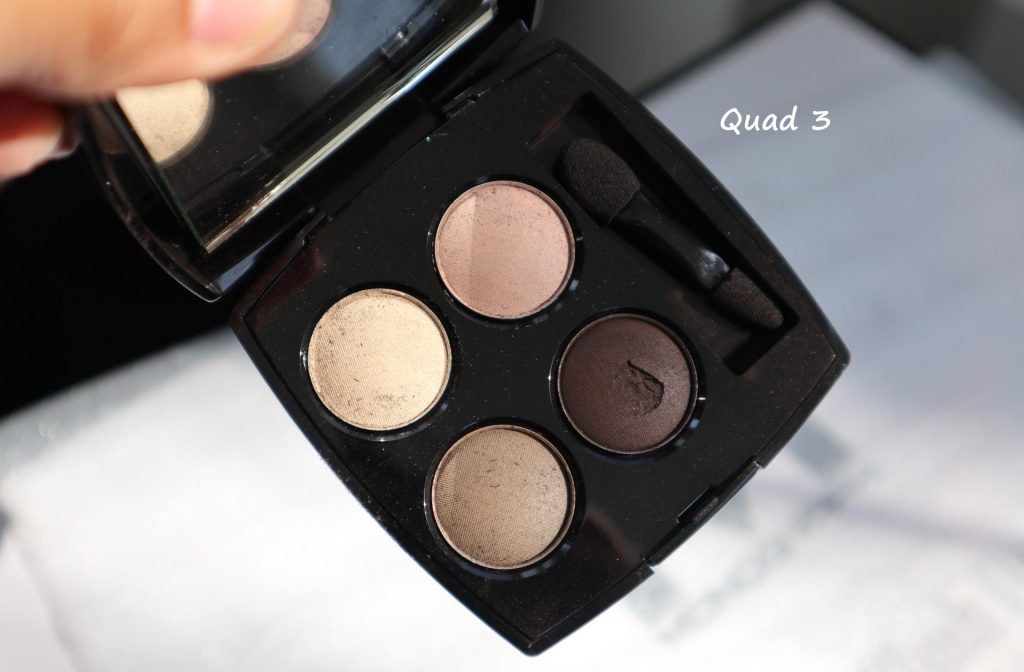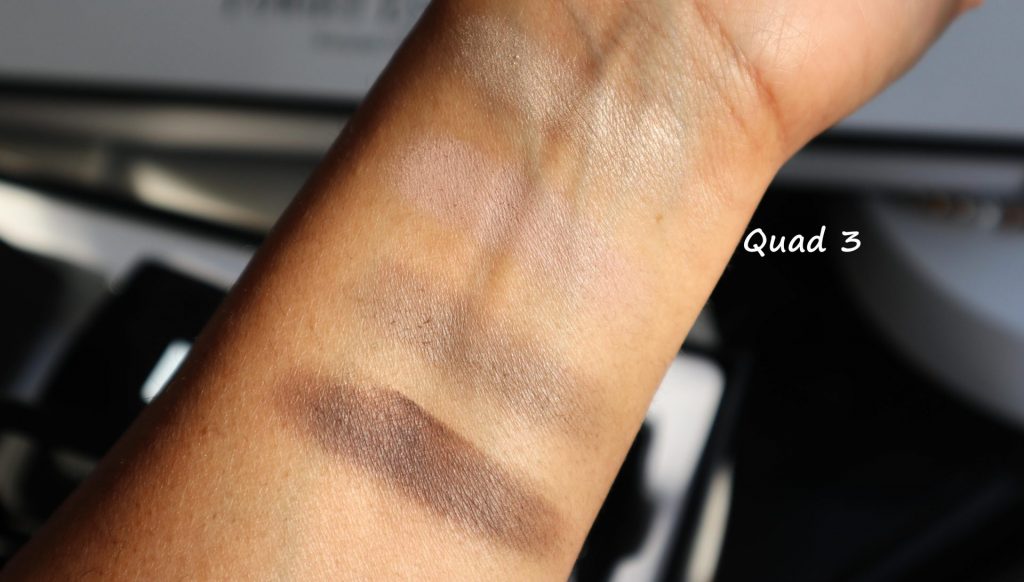 4. Eyeshadow Quad 4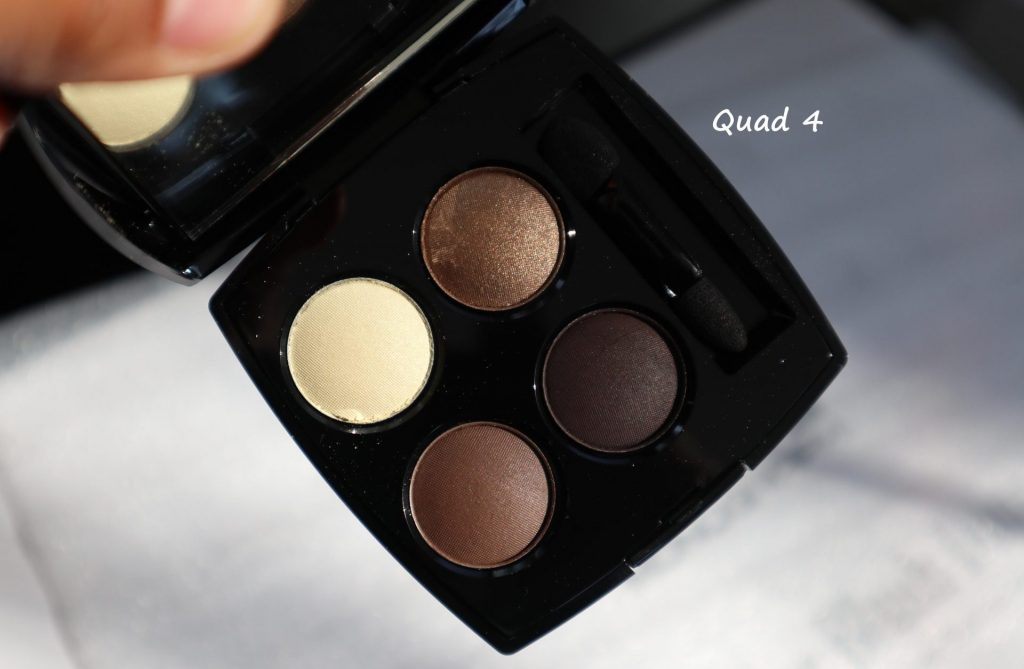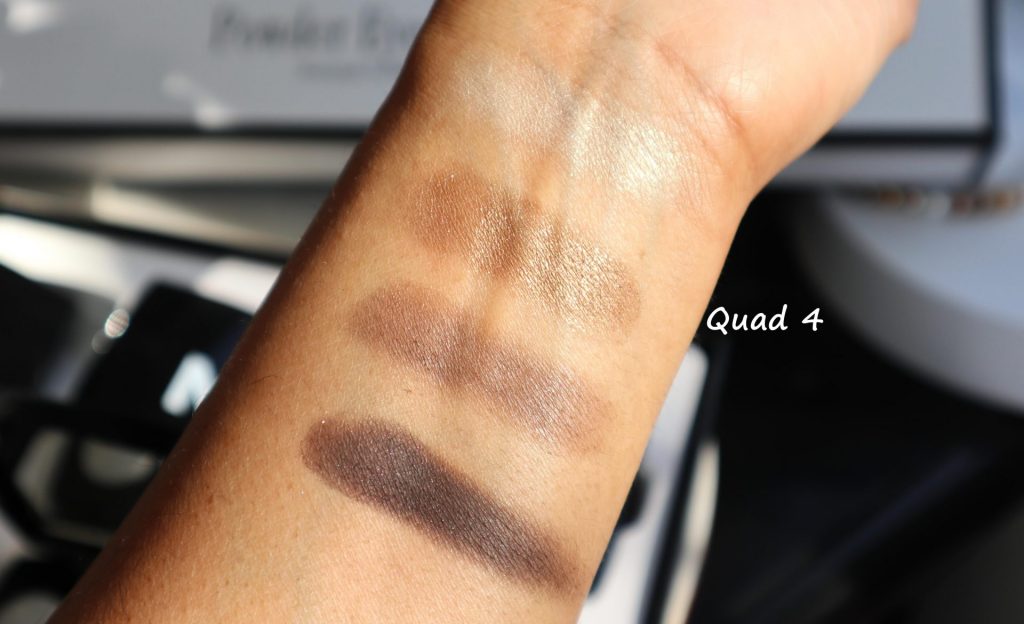 5. Eyeshadow Quad 5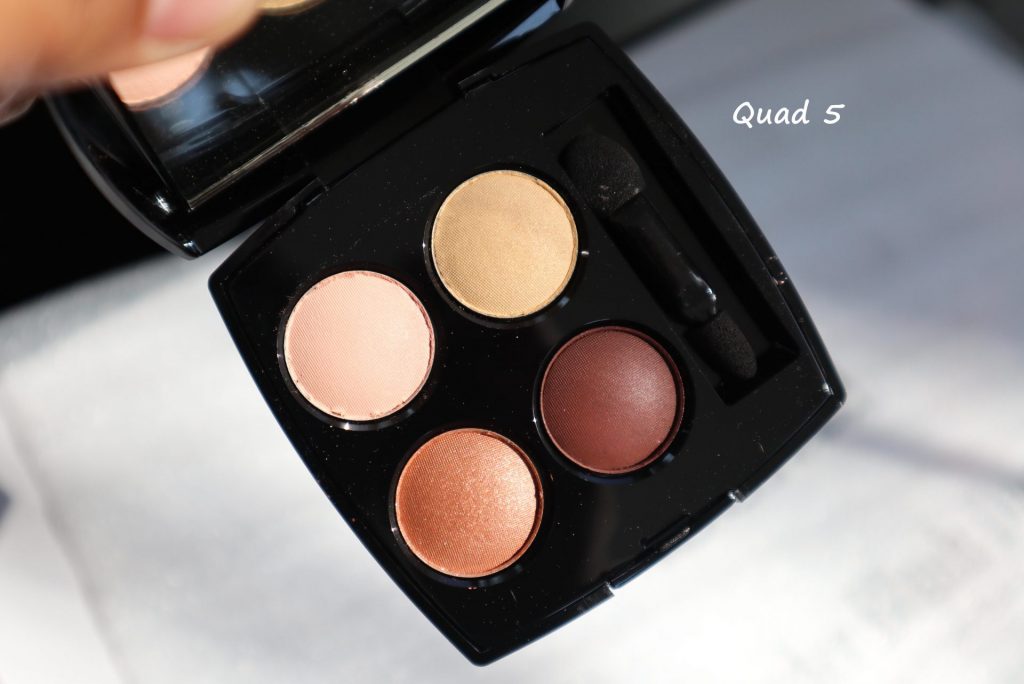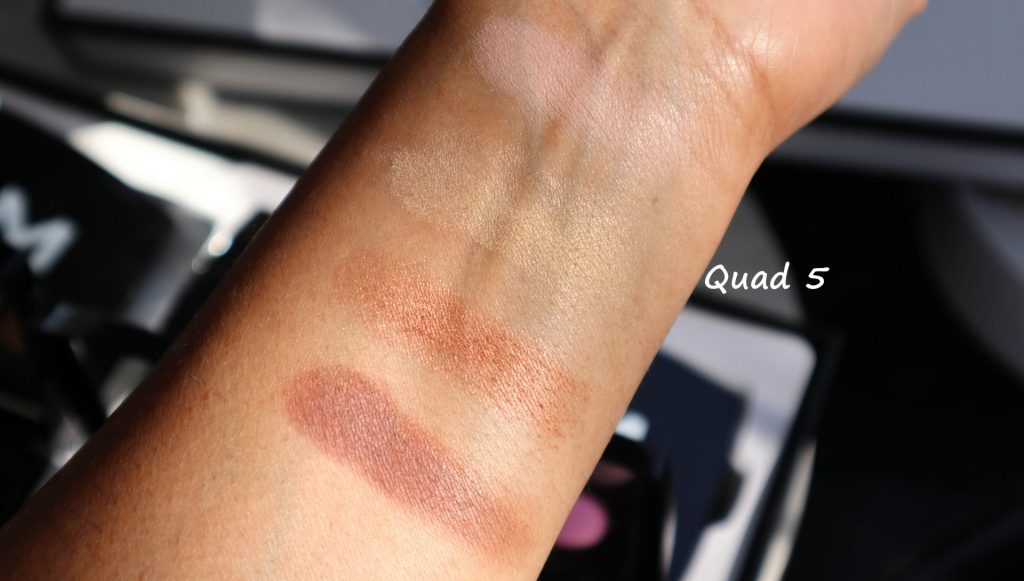 6. Eyeshadow Quad 6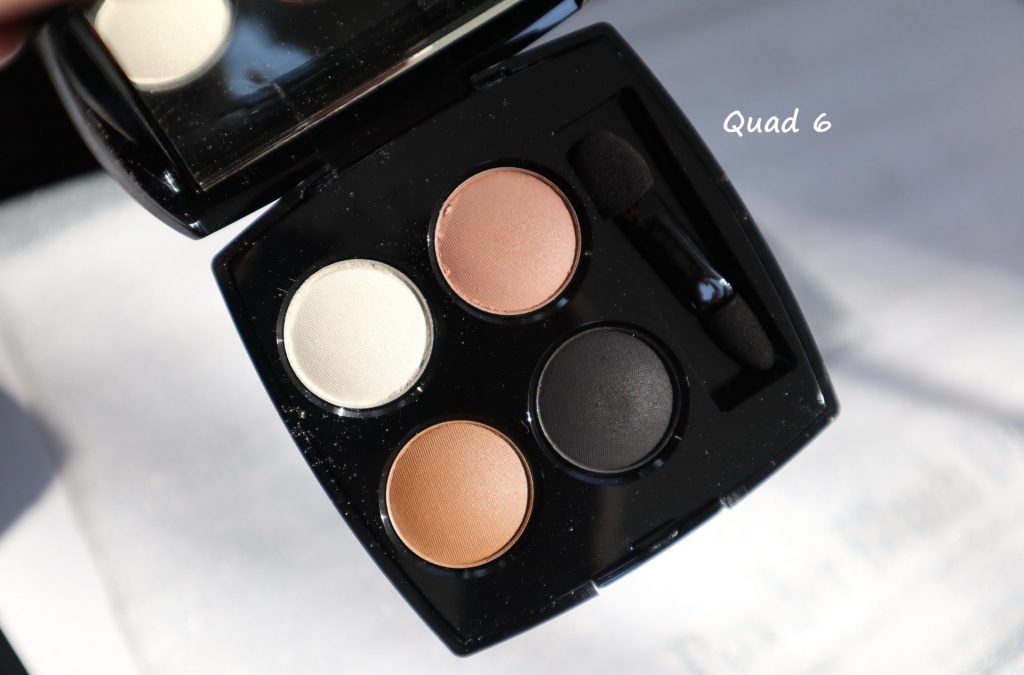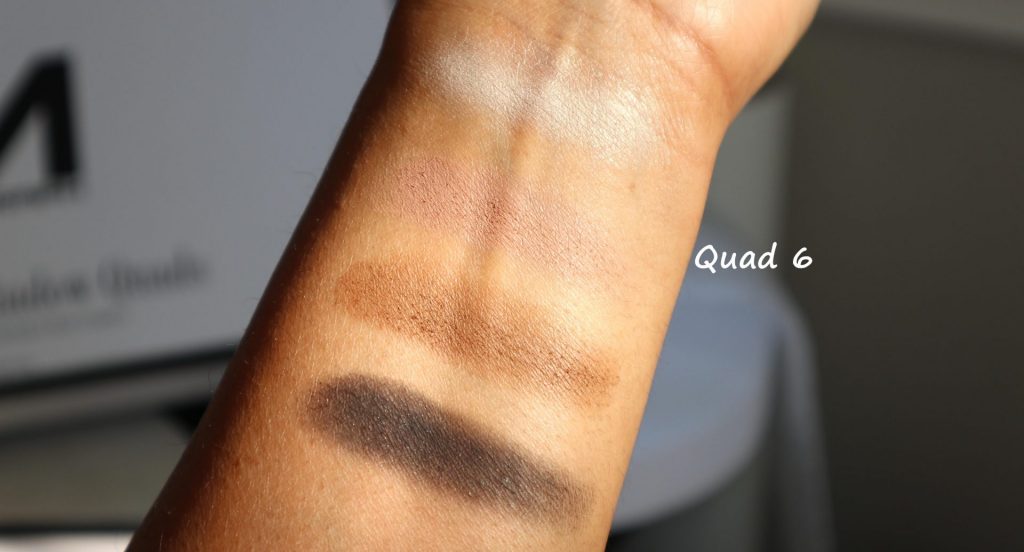 7. Eyeshadow Quad 7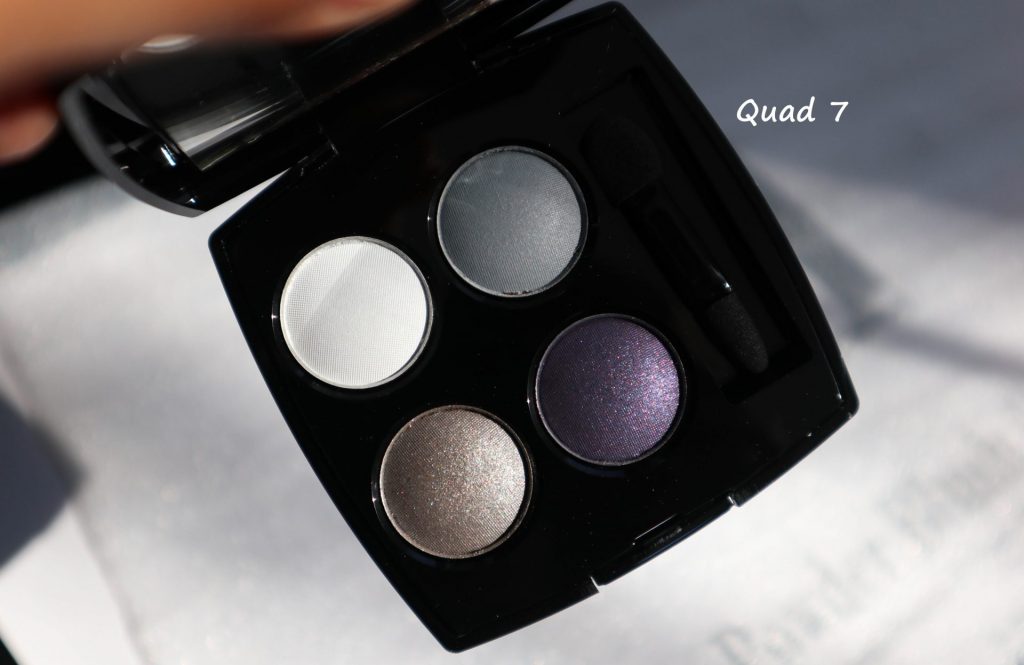 8. Eyeshadow Quad 8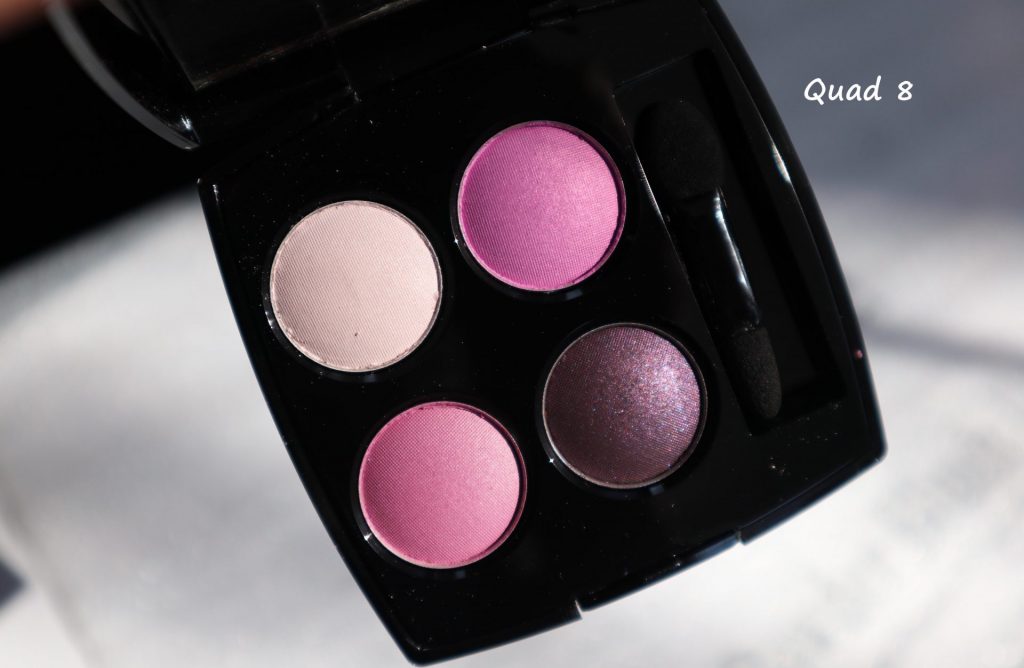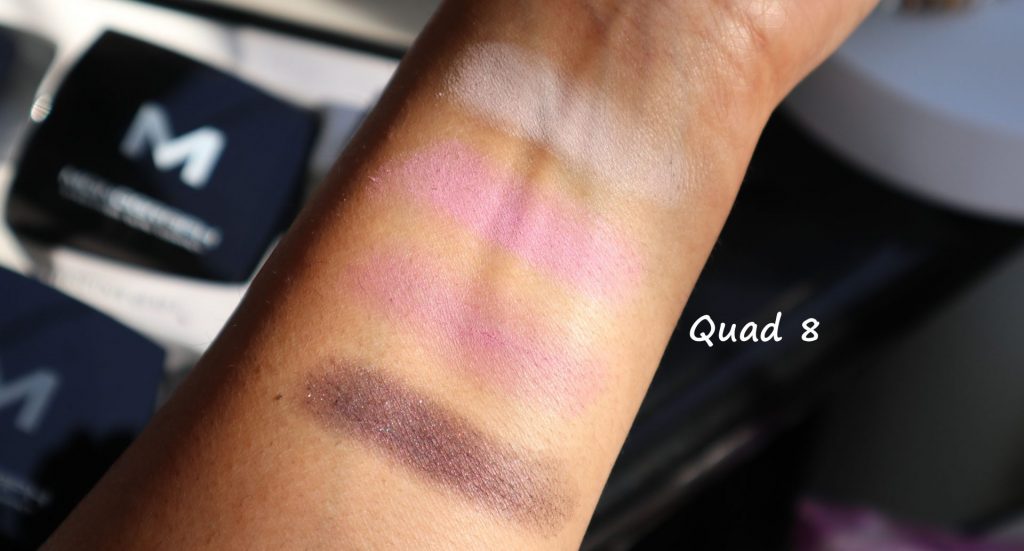 Formula and Ingredients
The outstanding part about this palette of shades by Artis is the formula of the powder. It includes natural minerals and the process which goes into pressing. The ingredients are chosen so they don't harm the delicate skin around the eye. The colours are jet-milled to turn them into microscopic particles which makes them easy to blend and provides a silky texture around the eye.

When I tried the monograph-pressed powder eyeshadow quads portfolio by Artis, I immediately fell in love with it. The quads are easy to take out from the portfolio with an easy push button. Each quad is embedded with a mirror and a mini applicator with two ends. So it's convenient for you to set your makeup on the go.
My favourite brushes to apply are from Artis. I recently started using their Elite Collection and it is worth checking out for face as well as eye brushes.
Where To Buy It?
Artis Brushes Elite Collection as well as Brush cleansing essentials are available at:
Use code PREET20 to get 20% off
Comment below if you have any questions or comments. Also, check my Bloglovin for the latest launches and products. Check out exclusive discount codes for my readers here.