Artis Brushes Elite Collection Review
Artis is inspired by the Latin word meaning "skill or technique". Like art, make-up can have many different tools. That's why Artis offers a large range of high-quality, ergonomically designed makeup brushes. Using their CosmeFibre®, the brushes offer a soft and luxurious finish. It is a pleasure to use products that are beautiful and easy. From the weight of the brush to the smooth metal finish. No detail is left unthought. Let's discover some of them:
Use code PREET20 to get 20% off
Elite-Oval 6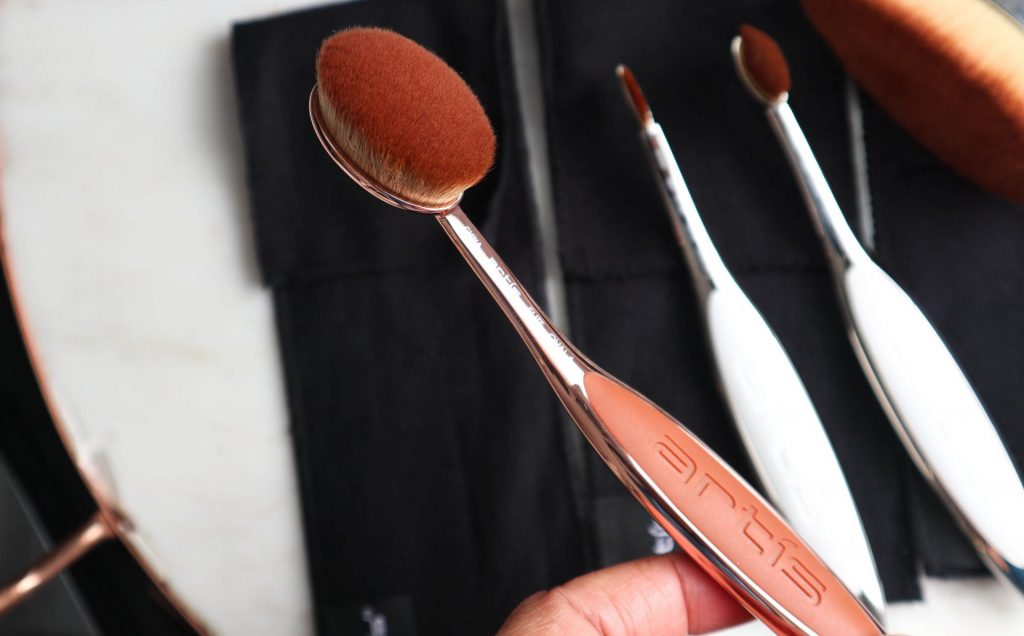 Use code PREET20 to get 20% off
The Elite Collection is designed with a premium metal alloy, offering durability and a smooth touch when being used. It is about the size of an eyelid, making it easy to work different facial zones. The iconic oval-shaped fibres blend foundation, blush and highlighter without any effort. You can use this brush with liquid, cream or powder products.
Elite-Linear 1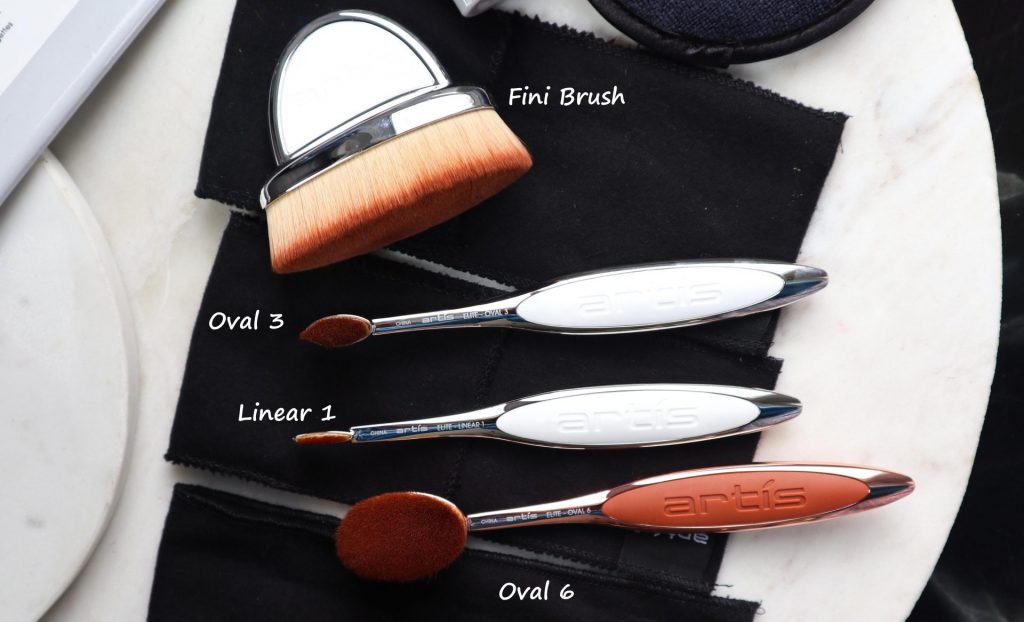 Use code PREET20 to get 20% off
The thinnest brush in the collection has a fibre bundle thickness of 2mm. This makes it the ideal brush to create lines around the eye or shape the eyebrows. You can use it to apply lip colour, eyeshadow, eyebrow colour or eyeliner. It is a lightweight brush. Available in two metallic shades: mirror and rose gold.
Elite-Oval 3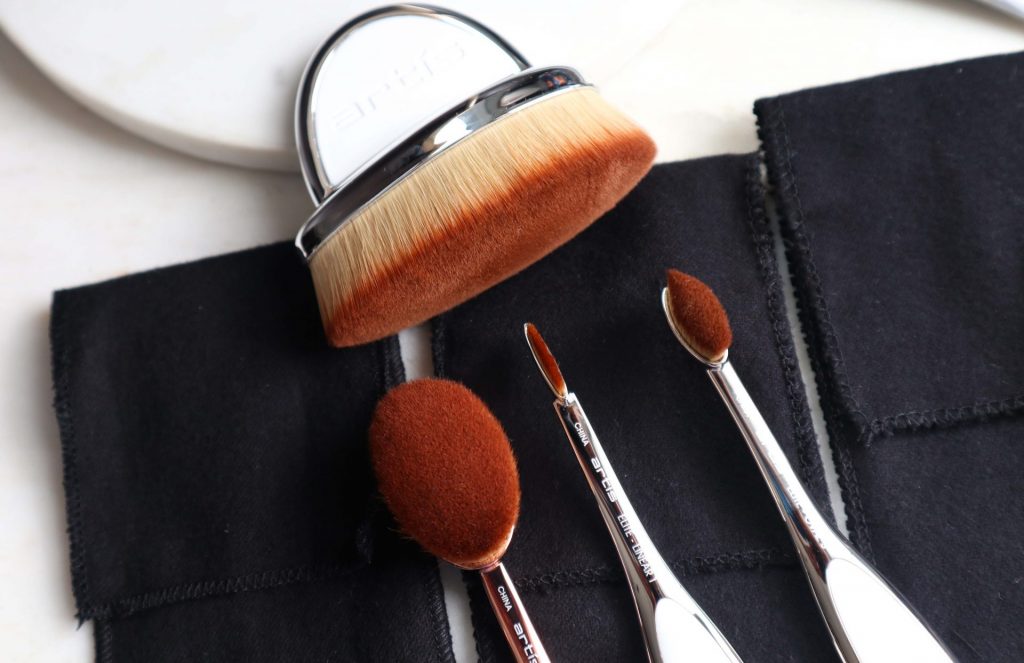 Use code PREET20 to get 20% off
The smallest oval brush in the collection is about the size of your small fingernail.
Thanks to its size this brush is perfect to apply products in the smaller zones. You can use it to apply concealer, eyeshadow, lip colour, highlighter and loose or pressed powder. The same oval handle as the whole collection keeps it easy to hold and use whilst working in smaller spots.
Fini Brush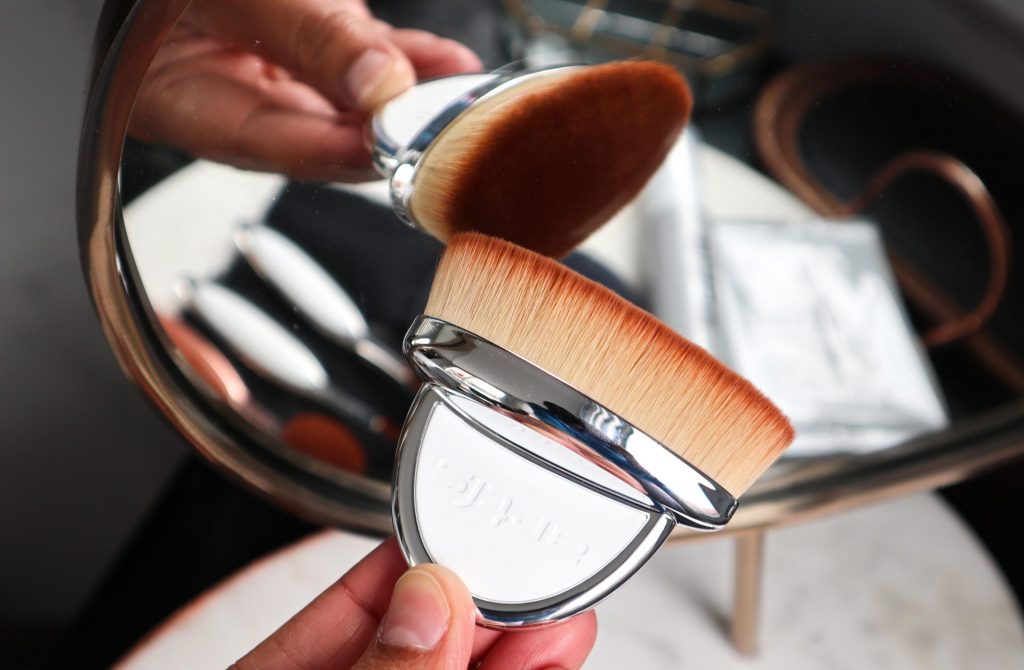 Use code PREET20 to get 20% off
This universal brush is perfect for applying foundation, blush, skincare or fixing powder. Thanks to its ideal size you can use it on the body or face. Artis keeps a minimalist design, perfect for both men and women. Fitting easily into the hand, its fin-like handle with grip pads makes it easy to hold. The 200 000 cosmefibres, that are man-made make it a blending dream and suitable for sensitive skin.
To keep your brushes soft and healthy it is important to be clean. This means washing your brushes regularly.
Artis Brush Cleansing Foam
This foam textured brush cleaner has a bubbly formula that gets deep into the brush fibres. By doing so all make-up is quickly removed and it drys fast. The bottle is recyclable and exists in two sizes: 60 mL & 150 ML.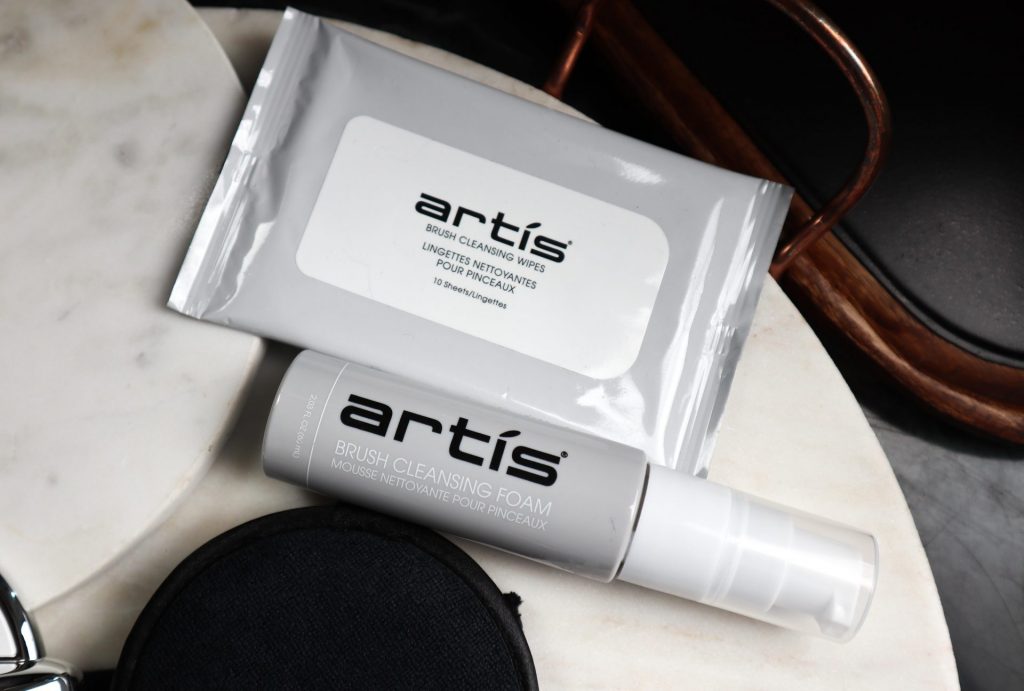 Use code PREET20 to get 20% off
Brush Cleaning Pad
The antimicrobial-treated cloth helps gently remove your powdered and liquid make-up. Complete with an anti-slip base, you don't have to hold it in place whilst using it. Another great fact is that you can renew your cloth. Use it with the foam for great results.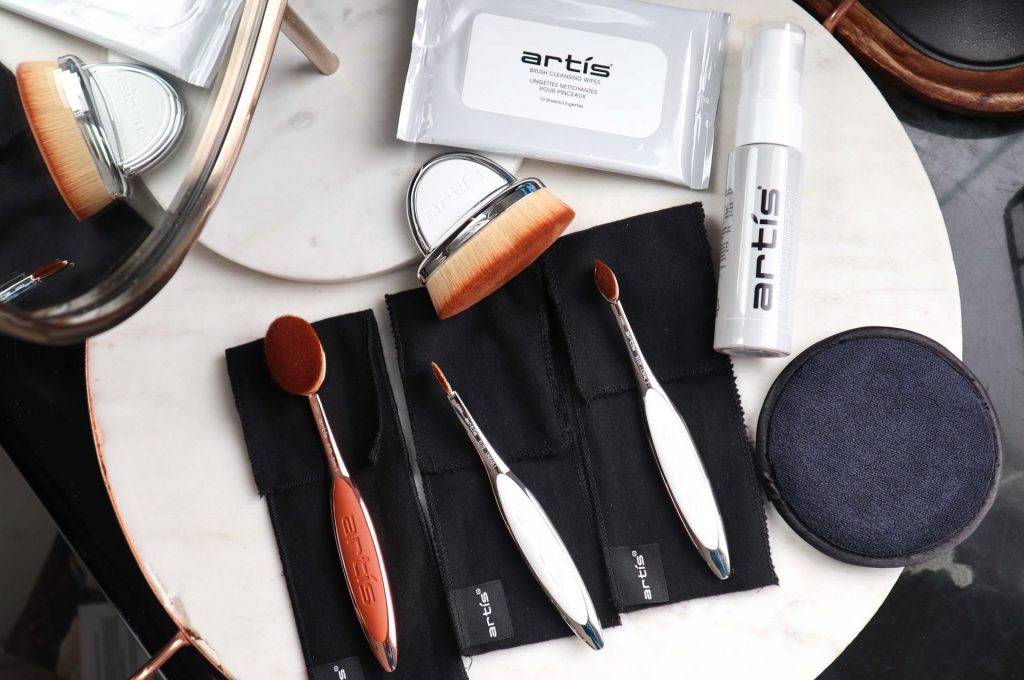 Brush Cleansing Wipes
The quickest way to keep your brushes clean is by using wipes. Removing the leftover product in the fibres, leave your brush soft and ready to go. Wipe your brushes onto the sheet and let dry. Great for travelling, they exist in different size packs.
Where To Buy It?
Artis Brushes Elite Collection as well as Brush cleansing essentials are available at: