MAKEUP MADNESS – TOP BEAUTY ESSENTIALS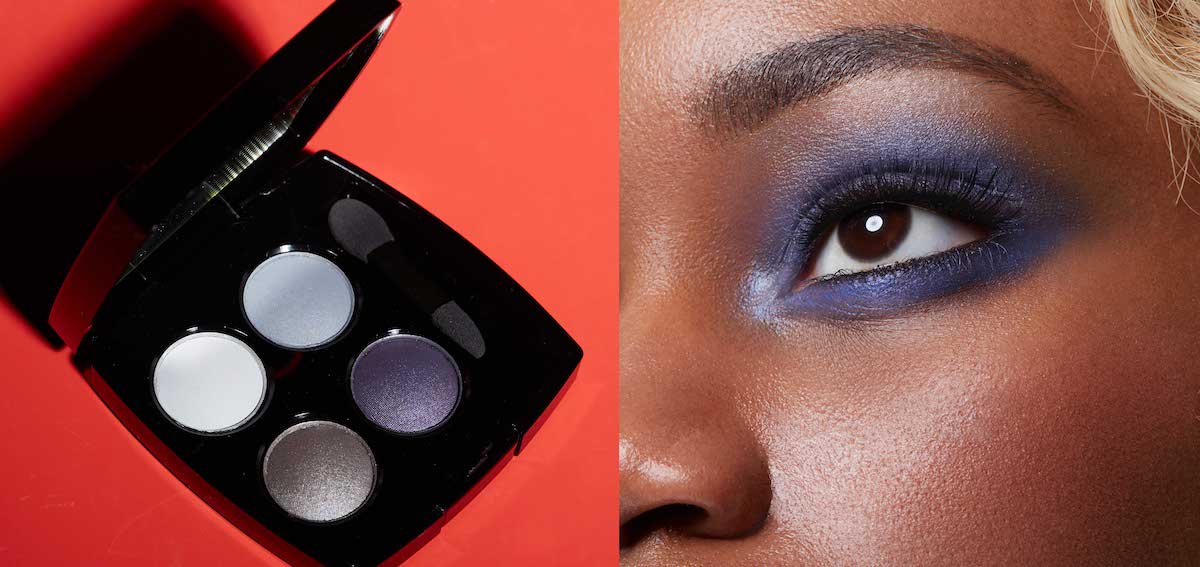 Versatility, variety, bold, subtle, alluring, and stunning - all the options makeup lovers crave and can now have with Artis cosmetics. So, ask yourself, before you start doing your makeup and hair…are you a fan of vibrant eyeshadow and graphic eyeliner, but your standard eyeshadow palette is dulling out your skills? Worry no longer because Artis features pressed powdered eyeshadow that is ideal for flaunting your makeup skills and looks. The range of beautiful colors this quad compact offers is unmatchable - you can get any desirable makeup look for all seasons.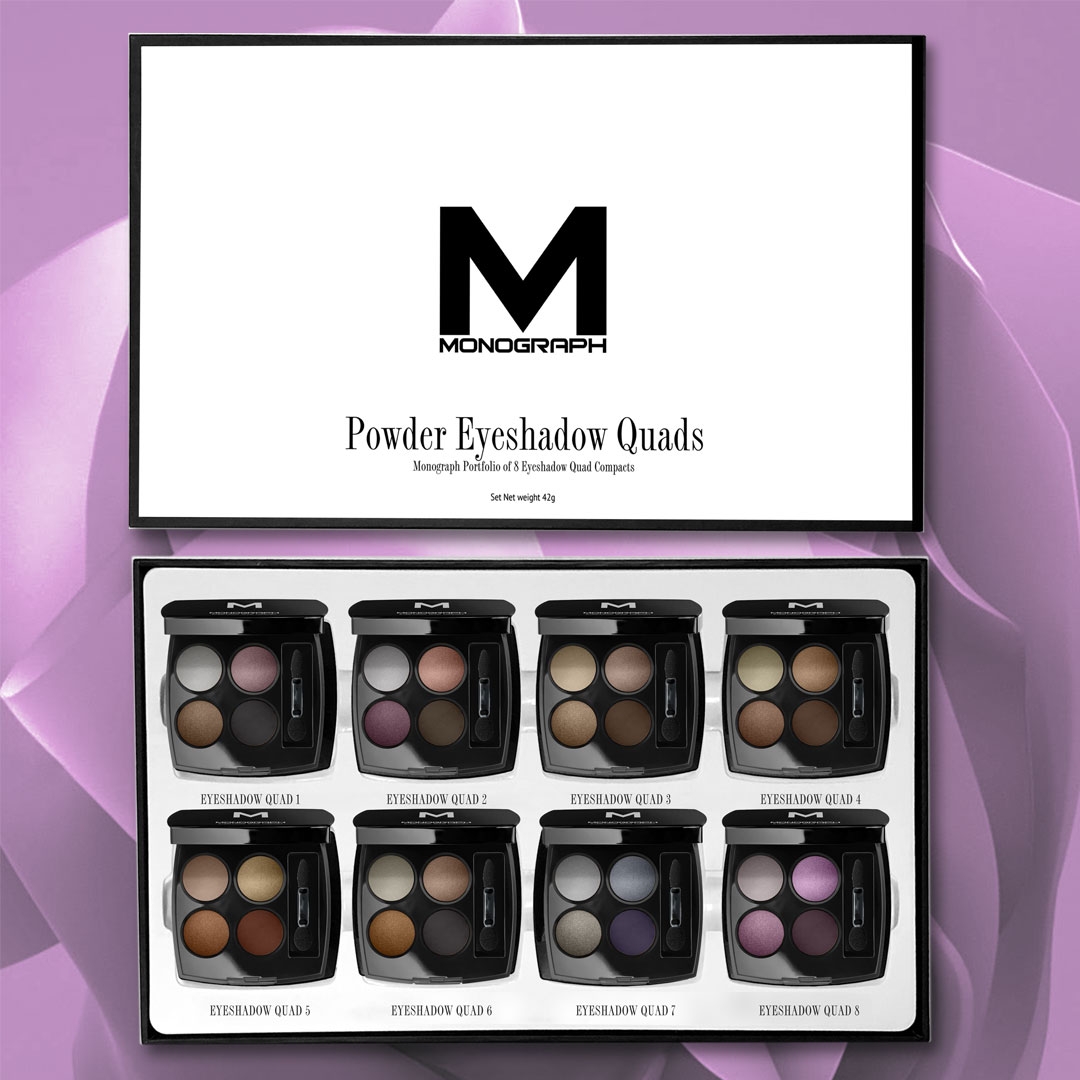 Plus, each quad palette has a rich pigment, which means you dont have to put on tons of concealer to make the coloring look prominent to match your other makeup and hair preferences.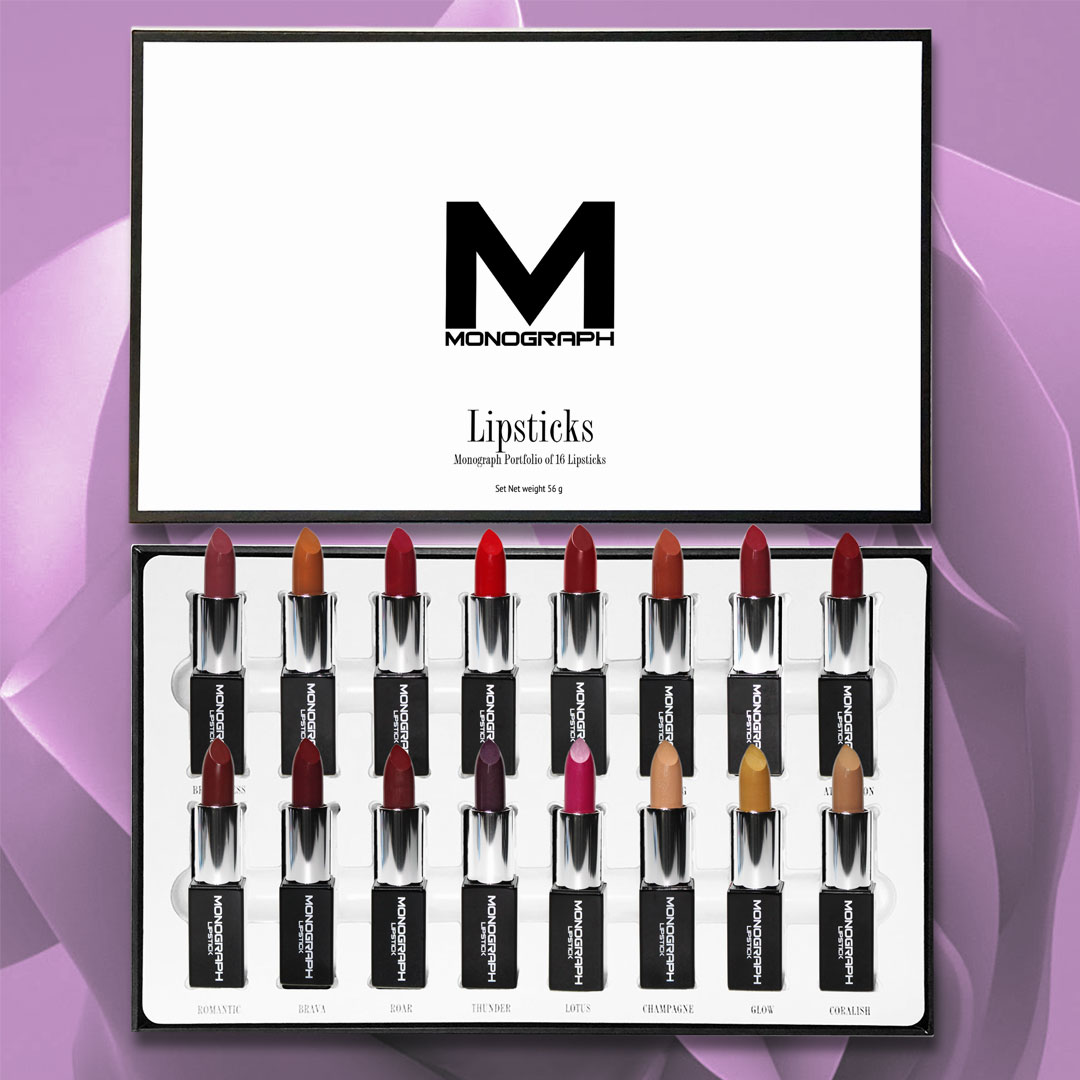 Speaking of makeup, how can we not talk about a sweet set of lipsticks? Monographs cream lipstick portfolio offers 16 shades of exceptional quality. The best thing about these lipsticks is that they neither dry off too much nor look too greasy; its a perfect balance. Not only that, each lipstick offers smooth and full coverage. The long-lasting quality of the lipstick layer means that you dont need to reapply it throughout the day.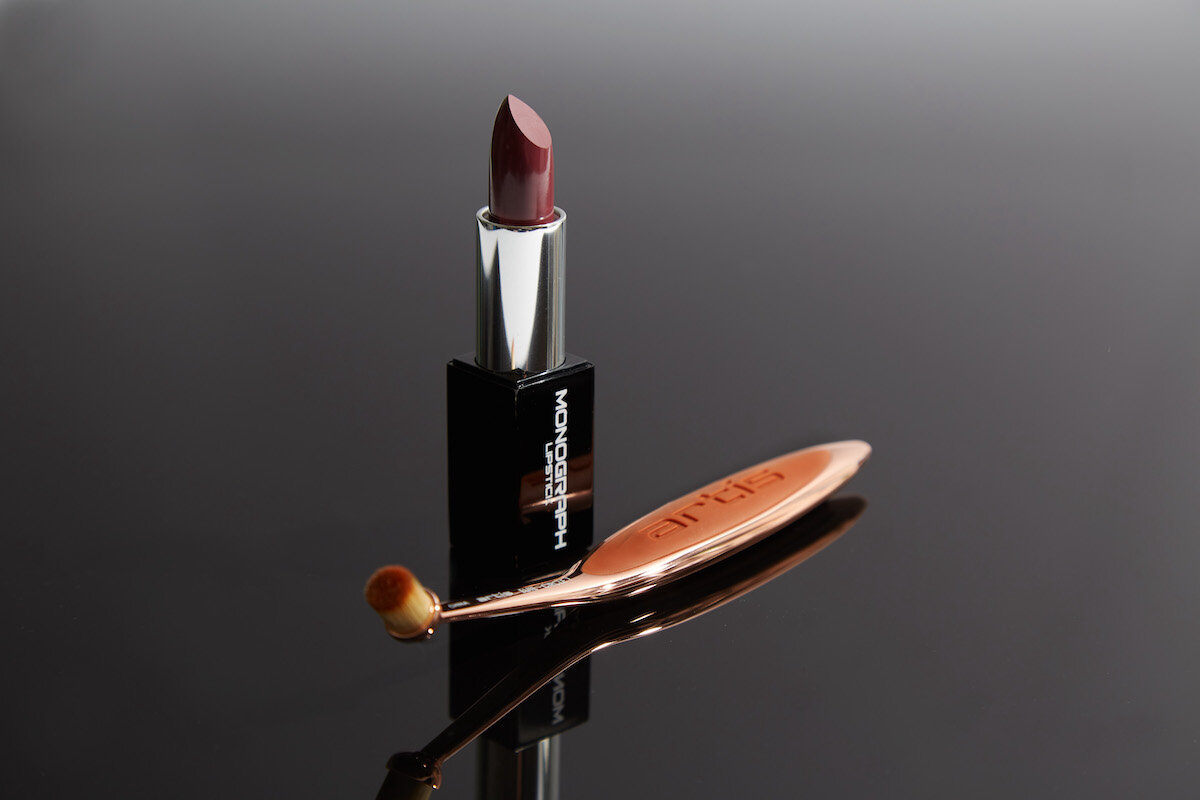 Now that your makeup is chosen, lets discuss the type of brushes you use that affects the toning and blending of your final makeup look. So, make the right choice by choosing functional brushes by Artis. Once you start using them, theres no going back. What sets these brushes apart is their ability to not suck up all the product, they ensure a smooth and flawless makeup application. And if you arent familiar with which brush to use when and for what - a beginner-friendly guide lies ahead.
The Artis Elite Circle 1 brush is super versatile as it singlehandedly does your entire makeup. You can use it for applying lipstick, liquid liner, powdered eyeshadow, or even putting on concealer.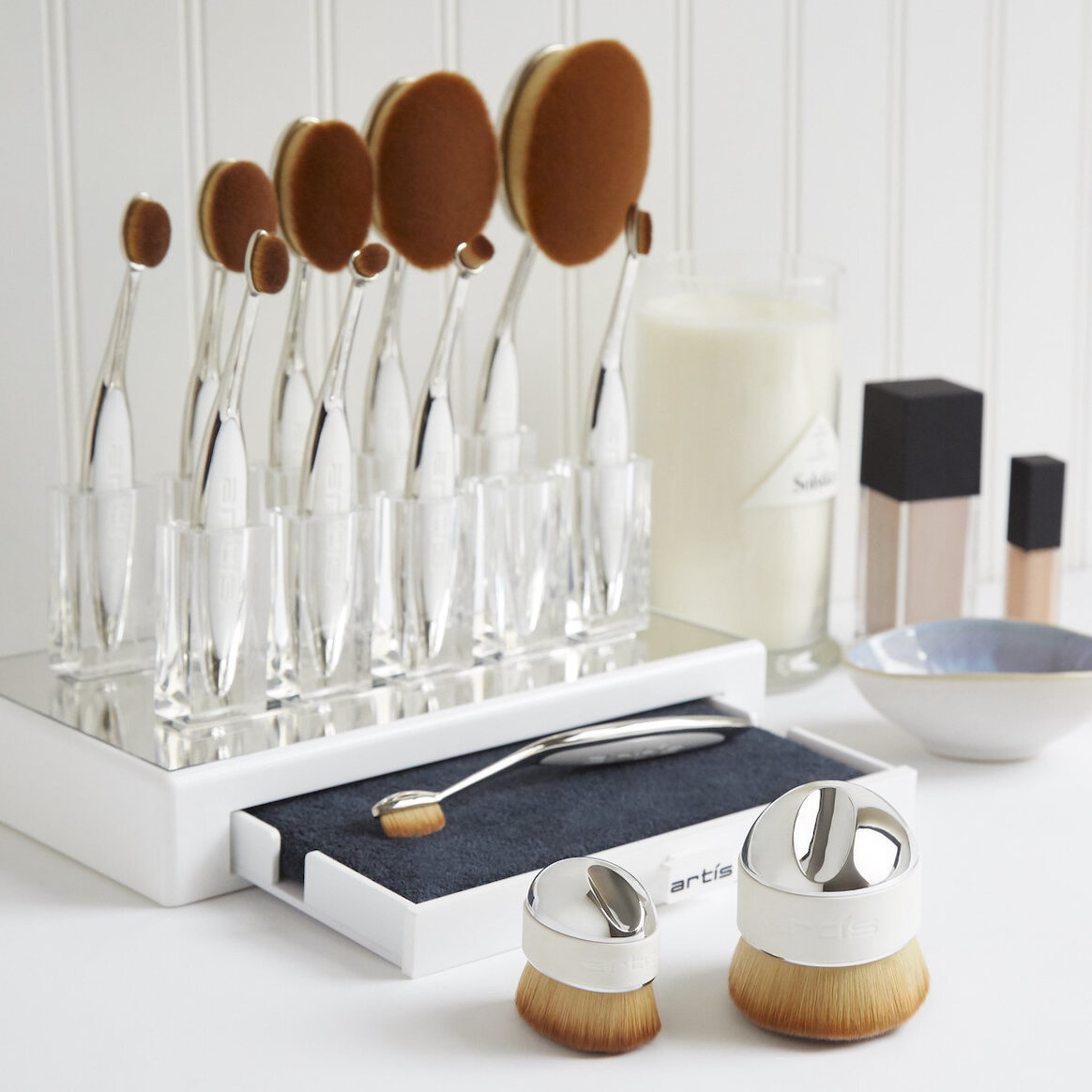 The Circle 1R brush, on the other hand, has a strong blending game. It is perfect for blending your crease makeup, so it doesnt look shabby but professional. To apply blush, blend bronzer, put on loose powder, and up your game with the highlighter, the elite oval seven brush will come in handy.
And if you are into a skincare routine, you dont want to miss out on the digit skincare Oval 6 Brush. Oval 6 blends ensure that the product blends deeply into your pours so you can get maximum benefits and it doesnt appear patchy. Moreover, applying masks and serums with this brush is easier and more efficient.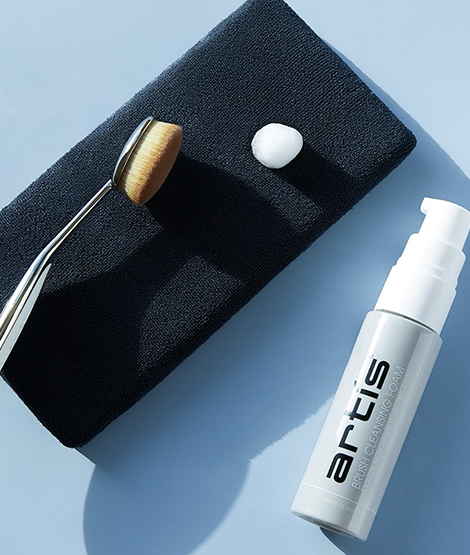 Keeping all the makeup/skincare brushes clean is equally important to get the desired results, and the Artis brush cleaning pad will help you with that. The microfiber cloth on the board is removable and washable. Rubbing your brushes on this board wipes out all the residue, making them as clean as new. However, if you want your brushes cleaned with minimal effort, these brush Cleaning Wipes will suit you well. These wipes smoothly dissolve all the residue makeup in an instant.